FAHEEM HASNAIN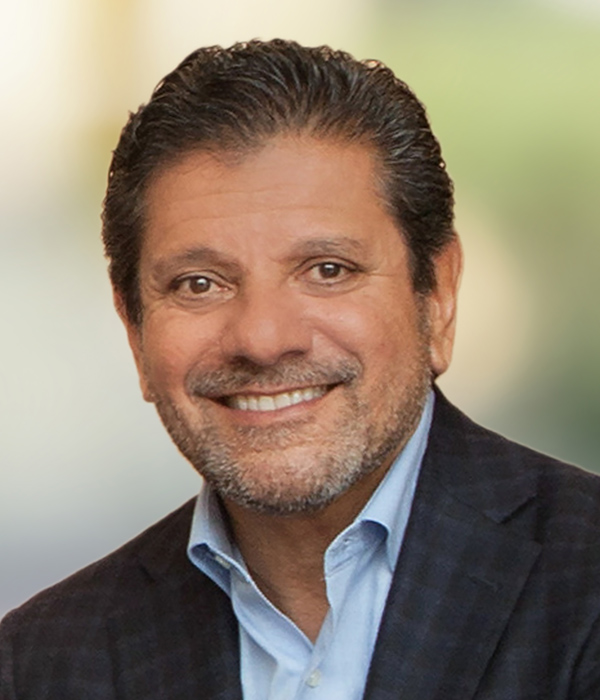 Aspen Board Chair, Co-Founder and Chairman at Gossamer Bio, and Chairman, Mirati Therapeutics
Mr. Hasnain is the Co-Founder, Chairman, CEO and President of Gossamer Bio and Chairman of Mirati Therapeutics. Prior to joining us, Mr. Hasnain served as President, Chief Executive Officer and a director of Receptos, Inc. from November 2010 until the company's acquisition by Celgene Corporation in August 2015. Prior to joining Receptos, Mr. Hasnain was the President and Chief Executive Officer and a director of Facet Biotech Corporation, a biology driven antibody company with a focus on multiple sclerosis and oncology. He held that position from December 2008 until the company's acquisition by Abbott Laboratories in April 2010. Previously, Mr. Hasnain was President, Chief Executive Officer and a director of PDL BioPharma, Inc. from October 2008 until Facet Biotech was spun off from PDL BioPharma in December 2008. From October 2004 to September 2008, Mr. Hasnain served at Biogen Idec Inc., a biotechnology company specializing in neurological disorders, autoimmune disorders, and cancer, most recently as Executive Vice President in charge of the oncology/rheumatology strategic business unit. Prior to Biogen Idec, Mr. Hasnain held roles with Bristol Myers Squibb, where he was President of the Oncology Therapeutics Network, and for 14 years at GlaxoSmithKline and its predecessor organizations. He has been Chairman of the Board of Sente, Inc. since 2008, Chairman of the Board of Tocagen Inc. since November 2014, independent lead director of Kura Oncology since 2014, and a member of the Board of Overseers of Scripps Research Institute since 2018. He previously served as Chairman of the Board of Ambit Biosciences Corporation and served as a member of the Board of Directors of Tercica, Inc., Aragon Pharmaceuticals, Inc., Seragon Pharmaceuticals, Inc., Somaxon Pharmaceuticals, Inc., and Vital Therapies, Inc. He has also served as an advisor to Temasek's Vertex Fund since 2019. Mr. Hasnain received a BHK and BEd from the University of Windsor Ontario in Canada.
---
CARYN PETERSON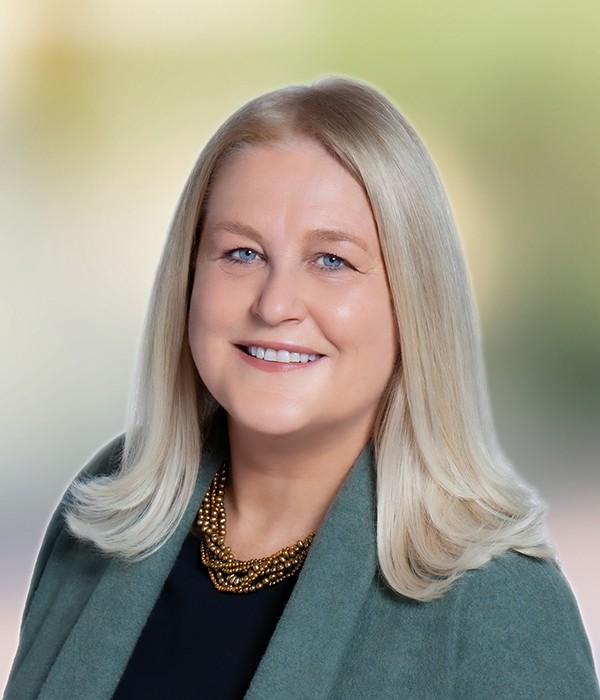 Executive Vice President, Regulatory Affairs, Gossamer Bio
Caryn Peterson has served in a variety of leadership roles in the pharmaceutical and biotech fields, focusing on the development, integration, and implementation of global clinical and regulatory strategy across a broad range of therapeutic areas, including her current position as Executive Vice President, Regulatory Affairs of Gossamer Bio. Prior to joining Gossamer in 2018, Caryn was Managing Partner of Development & Strategic Consulting ("DSC") Associates, LLC, Vice President, Regulatory Affairs at Syndax Pharmaceuticals, Inc., Vice President of Regulatory Affairs at FeRx Incorporated, and held managerial positions in both pharmaceutical development and regulatory affairs at Amylin Pharmaceuticals. Caryn began her career as a staff scientist at Hybritech Incorporated. She has coauthored several research publications and is a co-inventor on multiple patent applications.
---
TOM DANIEL, MD
Chairman, LocanaBio
Tom Daniel has served on our board since February, 2020. He has more than 20 years of experience leading and building research and development organizations and leading investments in new companies at the forefront of innovative applications of science and healthcare. During the past five years, he served as a Venture Partner at ARCH Venture Partners, following a decade as President of Global Research and Early Development at Celgene Corporation. He previously served in senior leadership roles at AmbRx, Amgen and Immunex. Tom previously served as director at Juno, Epizyme, Sana, Larimar and Vir, currently serves as Chair at LocanaBio, and is now Director at Gossamer Bio, Vividion, Magenta, Trotana, and Mozart. He is Chair of Life Science Cares-San Diego, a Trustee of Reed College, a Director at Scripps Research and Chair of the Board of Overseers, and is a senior advisor to several private biotechnology companies. A nephrologist and former academic investigator, he was previously C.M. Hakim Professor of Medicine and Cell Biology at Vanderbilt University. Dr. Daniel received his M.D. from the University of Texas, Southwestern, trained in molecular genetics at UTSW, and completed his residency in Internal Medicine at Massachusetts General Hospital.
---
DAMIEN MCDEVITT, PHD
President and Chief Executive Officer, Aspen Neuroscience
A distinguished leader in the biotech and pharmaceutical industry sectors, Damien is recognized for his vision, strategic planning, and corporate leadership. With a career spanning more than 25 years, he has served in multiple board and executive leadership roles including most recently as CEO of rare diseases company Akcea Therapeutics, Inc. Prior to joining Akcea, Damien held senior executive roles at Ionis Pharmaceuticals, Acadia Pharmaceuticals and GlaxoSmithKline Pharmaceuticals. Damien received his BA and PhD at Trinity College Dublin, Ireland, and completed a post-doctoral research fellowship at the Institute of Biosciences and Technology, Texas A&M.
---
DREW SPAVENTA
CEO & Founder, Singular Genomics
Drew Spaventa is CEO and Founder of Singular Genomics and works as a Managing Partner at Axon Ventures. Mr. Spaventa is also a founder of Truvian Sciences. He was a seed investor and consultant for Corporate Development and Strategy at Edico Genome which was acquired by Illumina in 2018 and a seed investor and part of the founding team for ecoATM which was acquired by Outerwall (Coinstar) in 2012. Mr. Spaventa is a member of the Board of the San Diego Venture Group. He received his Master's degree in Business Administration and Finance from the University of California, San Diego – Rady School of Management. He also attended University of California San Diego where he obtained his Bachelor's degree in Political Science and International Relations.
---
Peter Thompson, Md
Partner, OrbiMed
Peter Thompson, MD, is a General Partner of OrbiMed Advisors, with over 30 years of industry experience. He held executive positions at Becton-Dickinson and Chiron, co-founded and was CEO of Trubion Pharmaceuticals, co-founded Corvus Pharmaceuticals, Cleave Biosciences, Silverback Therapeutics, Edgewise Therapeutics, Terremoto Biosciences and serves as a Director on several public and private company boards. Dr. Thompson is an Ernst & Young Entrepreneur of the Year awardee, an Affiliate Professor of Neurosurgery at the University of Washington, an inventor on numerous patents and a board-certified internist and oncologist. He was on faculty at the National Cancer Institute following his internal medicine training at Yale University.
---
DOUG FISHER, MD
Partner, Revelation Partners
Doug joined Revelation Partners in 2020 as a Partner. He is currently a board member of WeavR Health, Precipio Diagnostics, and IndiMolecular. Since 2009, Doug has worked at InterWest Partners, as a Partner and Executive in Residence where he focused on biopharma and diagnostics investments. Prior to joining InterWest, Doug was a vice president at New Leaf Venture Partners where he spent three years focusing on biopharmaceutical, medical device, and diagnostics investments, and prior to that he was a Project Leader at The Boston Consulting Group where he focused on the pharmaceutical consulting practice. Doug received an A.B. in economics with honors and distinction, and a B.S. in biology with distinction, from Stanford, where he graduated Phi Beta Kappa. He has an M.D. from the University of Pennsylvania School of Medicine and an M.B.A. from Wharton, where he graduated with honors as a Siebel Scholar and Palmer Scholar.