Personalized

Cell Therapy
begins with
You.

Aspen Neuroscience leverages stem cell biology and genomics for Parkinson disease.
We are the leading company providing a personalized cell therapy with the aim to safely turn the clock back on Parkinson's disease.
We are leveraging our in-house stem cell biology and genomics platform to provide the world's first autologous induced pluripotent stem cell (iPSC)-derived neuron replacement therapy for Parkinson's Disease.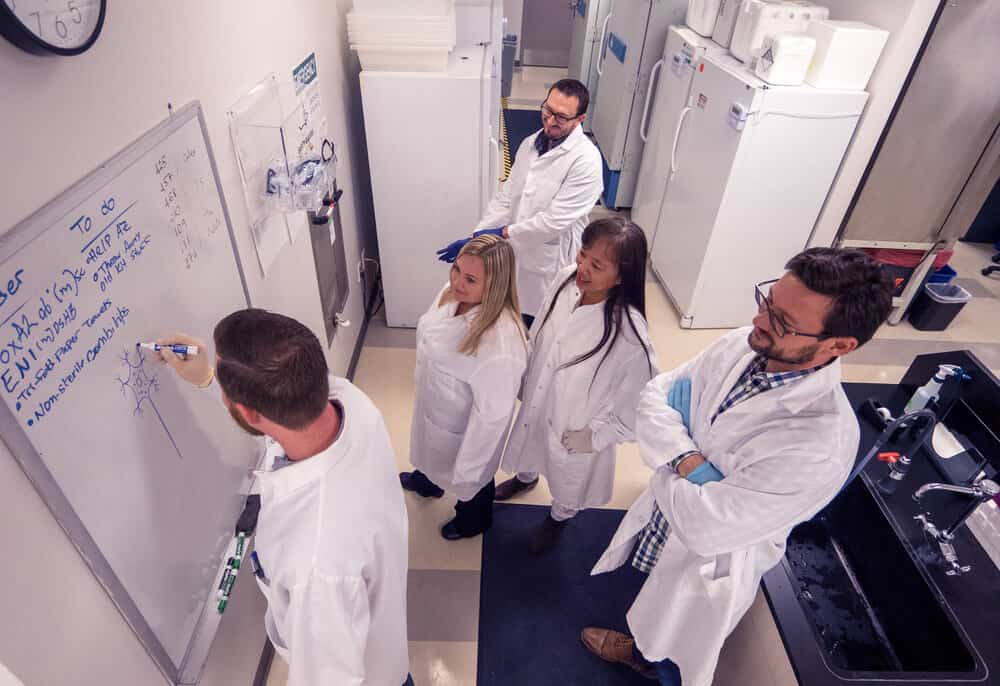 ABOUT US
Find out about our organization,mission, our leadership team, our board of directors and scientific advisors.
OUR PIPELINE
We are developing autologous IPSC-derived cell replacement therapies, including autologous neuron therapies to help treat both idiopathic and genetically linked forms of Parkinson's disease.