DAMIEN MCDEVITT, PHD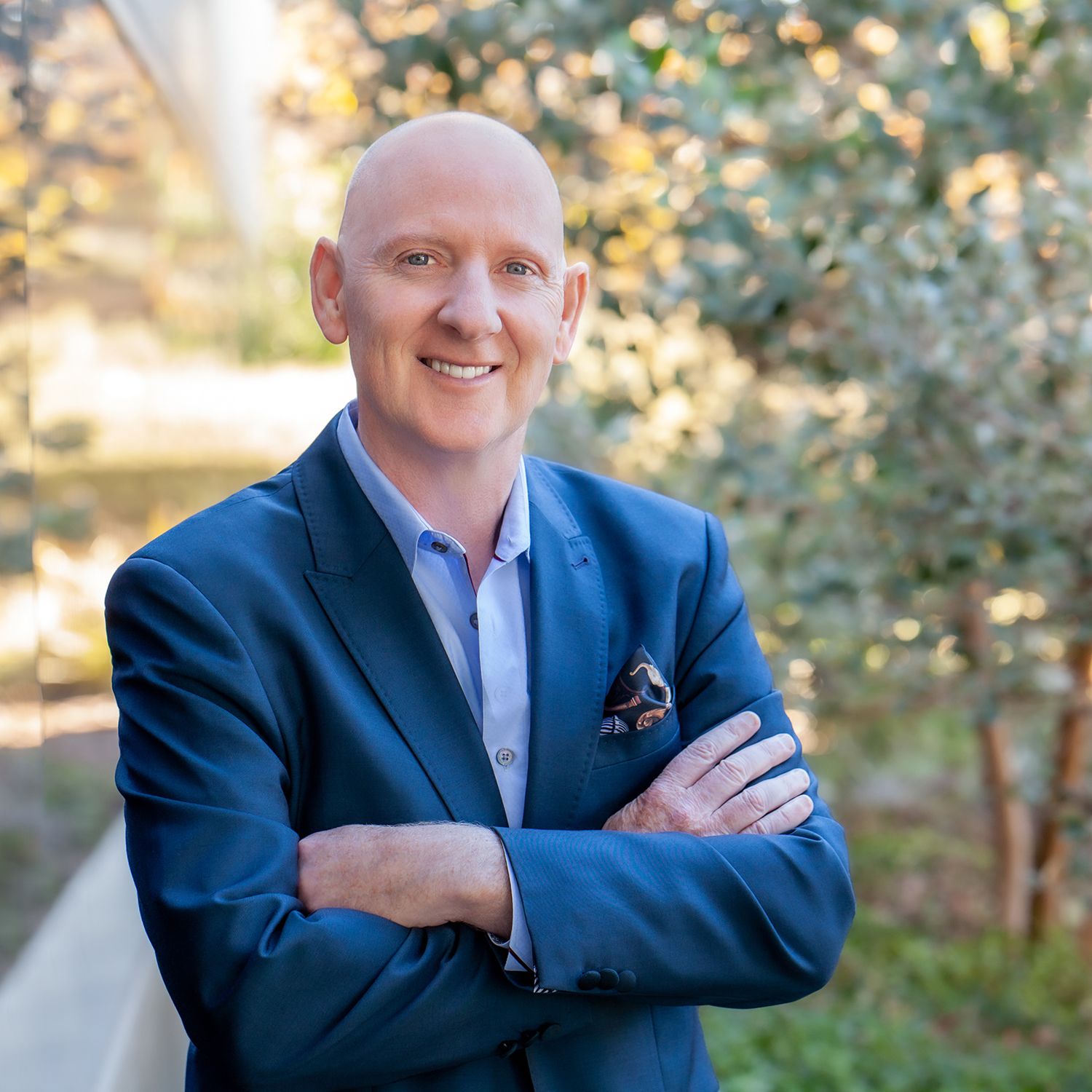 President and Chief Executive Officer
A distinguished leader in the biotech and pharmaceutical industry sectors, Damien is recognized for his vision, strategic planning, and corporate leadership. With a career spanning more than 25 years, he has served in multiple board and executive leadership roles including most recently as CEO of rare diseases company Akcea Therapeutics, Inc.
Prior to joining Akcea, Damien held senior executive roles at Ionis Pharmaceuticals, Acadia Pharmaceuticals and GlaxoSmithKline Pharmaceuticals. Damien received his BA and PhD at Trinity College Dublin, Ireland, and completed a post-doctoral research fellowship at the Institute of Biosciences and Technology, Texas A&M.
---
EDWARD WIRTH III, MD, PHD
Chief Medical Officer
As Chief Medical Officer for Aspen Neuroscience, Ed is leading the company's upcoming clinical programs studying its first autologous cell therapy candidates to treat Parkinson's Disease. With more than 25 years of experience in surgical applications and clinical trials in the cell therapy space, Ed is one of the neurological field's foremost experts in translating regenerative cell science into clinical programs.
After receiving his MD/PhD from the University of Florida, he remained to conduct postdoctoral research and subsequently joined the faculty. His work at Univ. of Florida included leading the team that performed the first human embryonic spinal cord transplant in the U.S. This pilot study demonstrated the feasibility and safety of implanting embryonic spinal cord cells into patients with post-traumatic syringomyelia (a complication of spinal cord injury).
Next, at Geron Corporation, Ed led the world's first clinical trial of a human embryonic stem cell (hESC)-derived product as Medical Director for Regenerative Medicine. He then led the scientific team as Chief Science Officer at InVivo Therapeutics Corporation, before serving as Asterias' Chief Translational Officer from 2013-2015 and Chief Medical Officer from 2015-2019. At Asterias he led the expansion and completion of the former Geron clinical trial, which demonstrated the initial clinical safety and activity of OPC1 (formerly GRNOPC1 & AST-OPC1), which contains hESC-derived oligodendrocyte progenitor cells (OPCs), in patients with subacute spinal cord injuries. He next served as Chief Medical Officer at Lineage Cell Therapeutics (formerly BioTime), which acquired Asterias in March 2019.
---
ANDRÉS BRATT-LEAL, PHD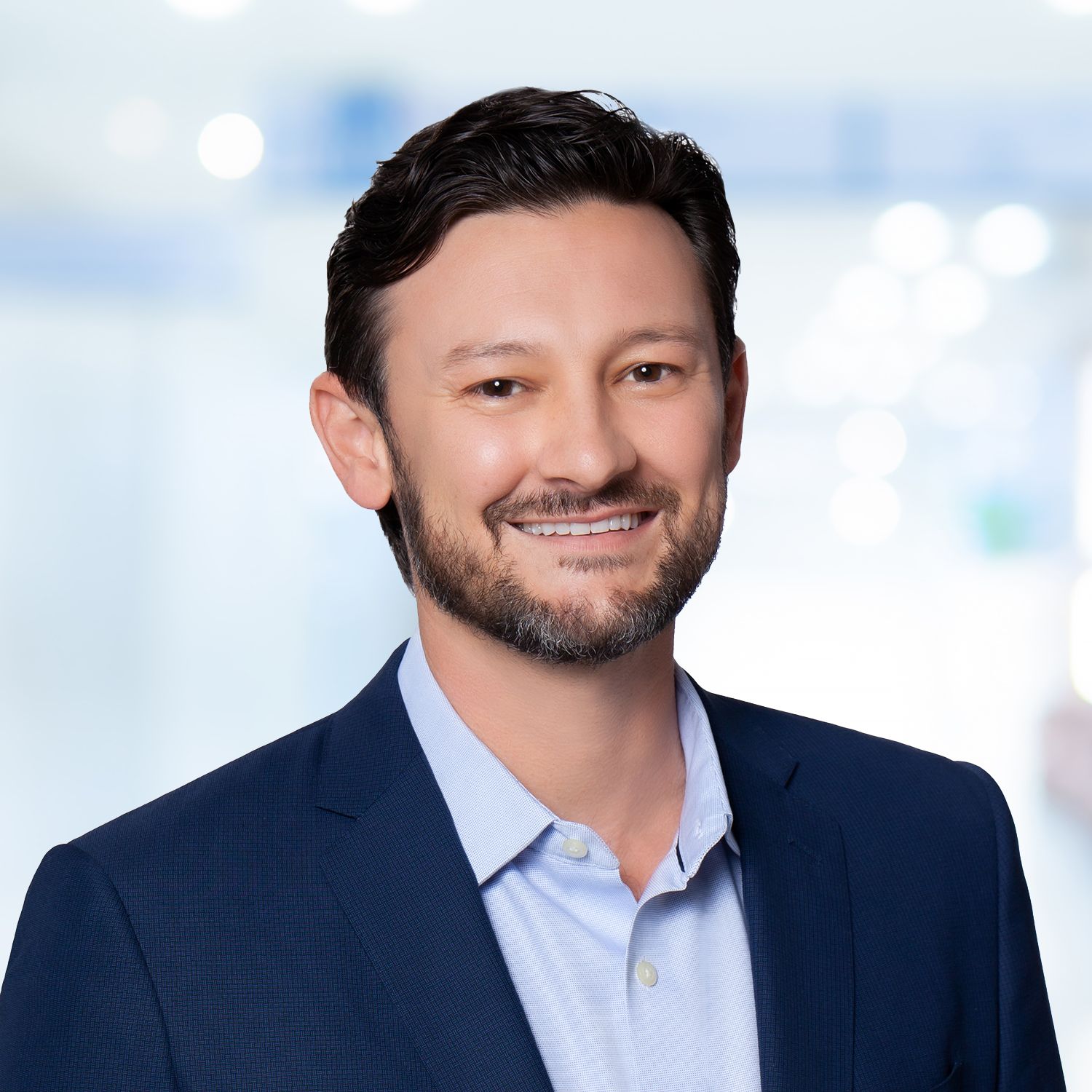 Co-Founder, Senior Vice President, Research and Development
Andrés is the Co-Founder and leads the research and development at Aspen Neuroscience. He served as a post-doctoral fellow in Jeanne Loring's lab where he helped develop the core technology producing dopaminergic neurons from iPSCs that formed the basis for the creation of Aspen. Andrés also served as Senior Science Advisor and Director of Research and Development at Summit for Stem Cell Foundation during which he led a team on the pre-clinical development of an autologous cell-based cell therapy for Parkinson's disease. Andrés obtained his PhD in Biomedical Engineering from the Georgia Institute of Technology and his BS in Bioengineering from the University of Washington.
---
ANA SOUSA, MSJ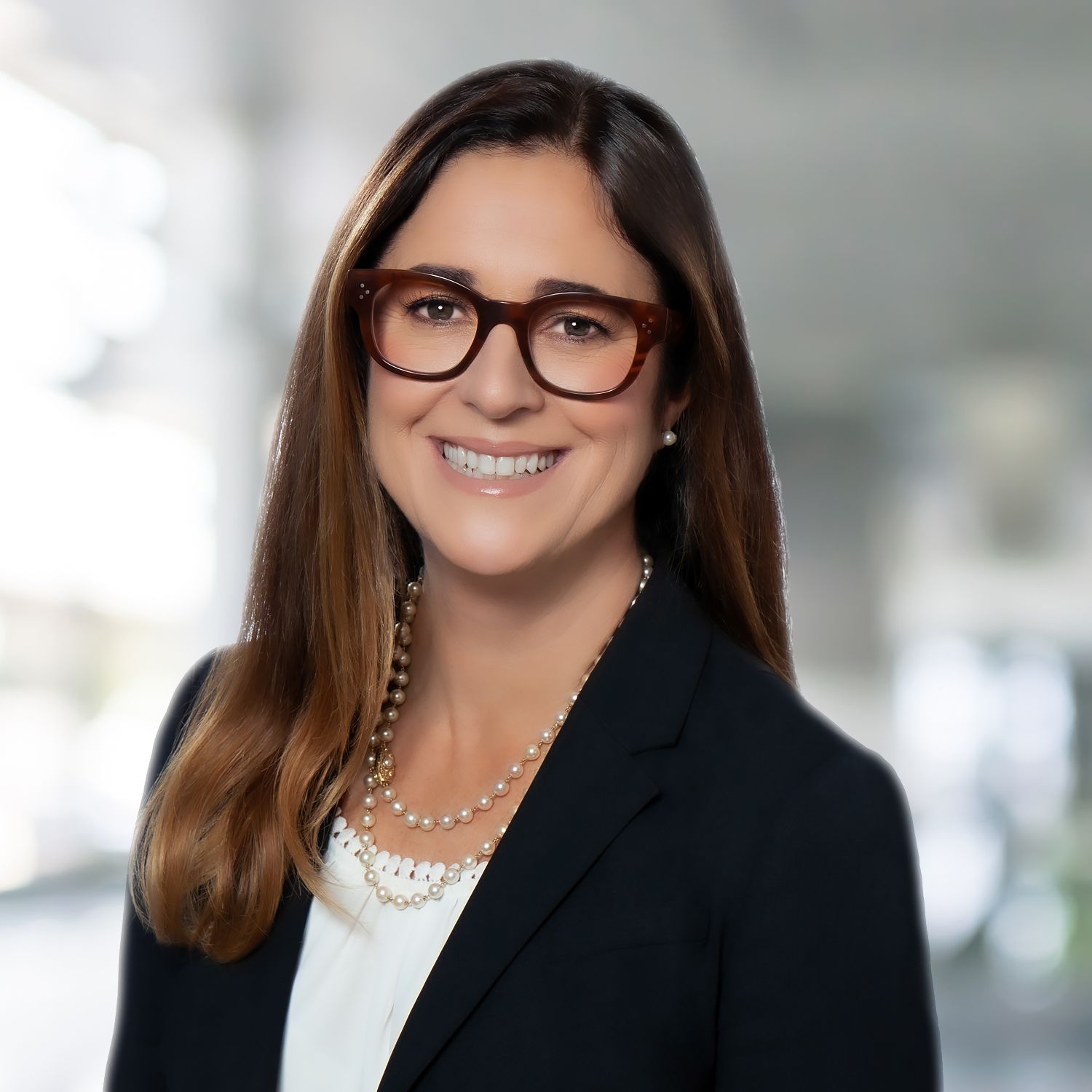 Senior Vice President, Regulatory Affairs and Quality
Ana Sousa brings a depth of expertise to her role as Senior Vice President of Regulatory Affairs for Aspen Neuroscience. With twenty years of experience in global regulatory affairs, Ana combines large company experience with the agility of a small biotech mindset. Prior to Aspen, Ana led Global Regulatory Affairs and Quality for Principia Biopharma, where she focused on bringing transformative therapies to patients with serious immune-mediated diseases by changing the way small molecules are developed. As a member of the leadership team, she was instrumental in developing the regulatory and corporate strategy resulting in one of the most successful IPOs in 2018 with the subsequent acquisition of the company by Sanofi in 2020. Prior to Principia she held positions of increased leadership with Immune Design, Onyx Pharmaceuticals, and Genentech-Roche.
Ana received her undergraduate degree at Pace University, Lubin School of Business, and her Master of Science in Jurisprudence (MSJ) degree with a concentration in Health Law and Intellectual Property at The Seton Hall University School of Law.
---
ANGELYN LOWE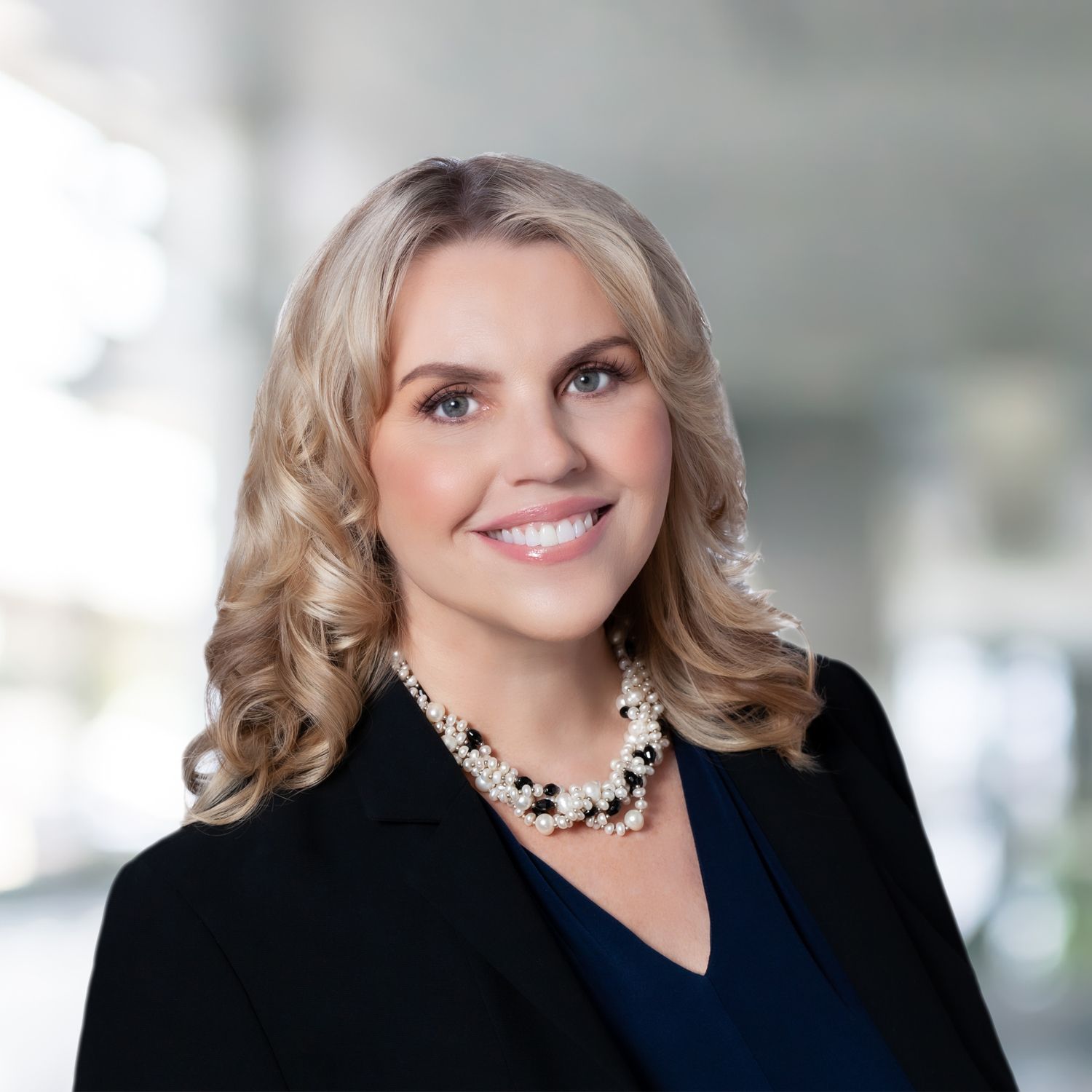 Senior Vice President, Corporate Affairs
With more than 25 years of experience, Angelyn is an accomplished biopharma executive, with a background in strategic planning, executive leadership and coaching, corporate development, commercial planning, marketing communications, investor relations and public affairs.
Prior to joining Aspen, Angelyn served as Vice President of Corporate Affairs for rare diseases company Akcea Therapeutics, acquired by Ionis Pharmaceuticals in 2020. Before Akcea, she was head of corporate communications and marketing operations at legacy biotech Organogenesis, a publicly traded cell therapy and biomaterials portfolio/platform company. Earlier in her career, Angelyn held executive and leadership roles in both corporate and consulting environments where she served as a strategic advisor in key sectors including biotech and pharmaceuticals, transit and urban development, and travel, gaming and sports entertainment. Angelyn received her undergraduate degree in communications from Point Loma Nazarene University.
---
THORSTEN GORBA, PHD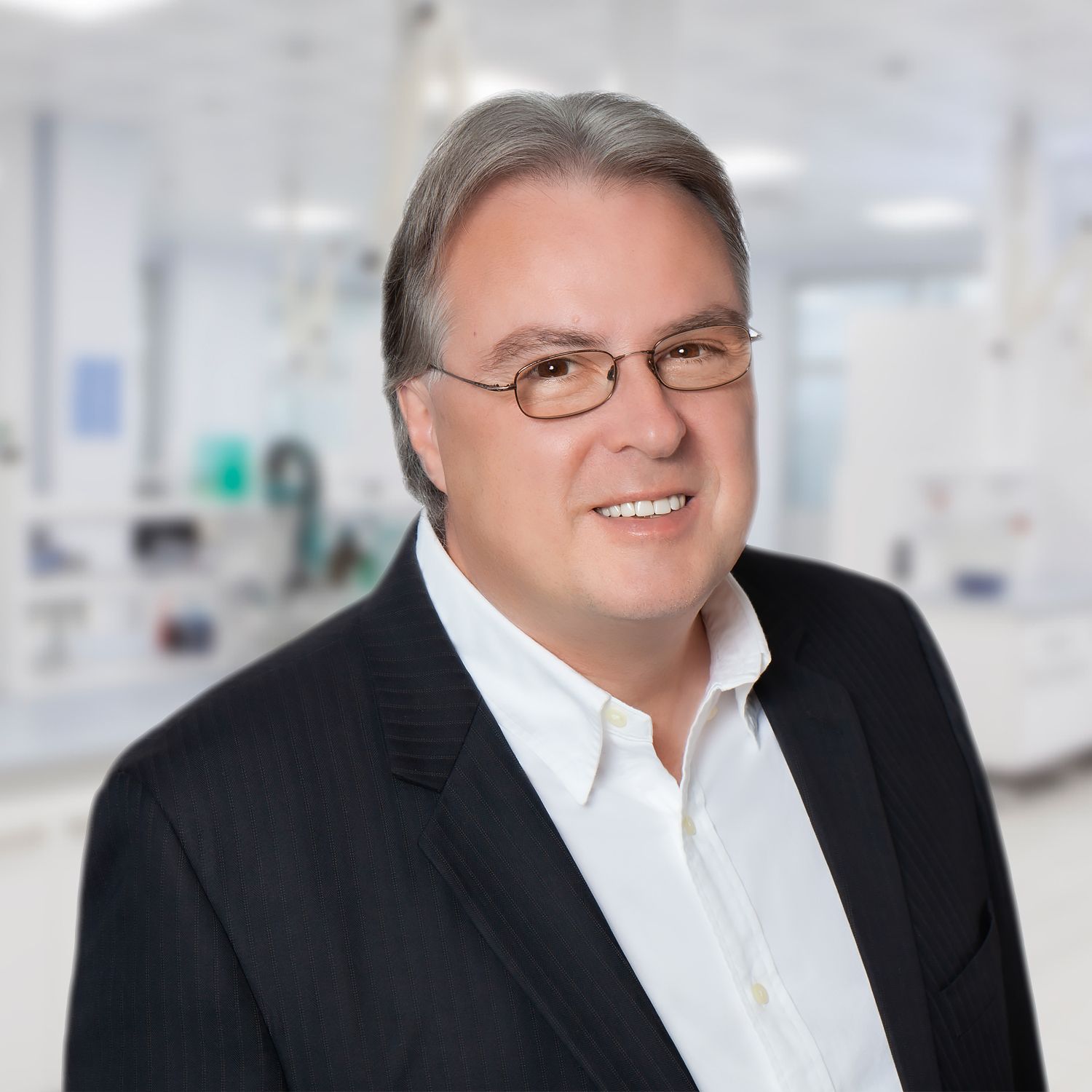 Vice President, Process & Analytical Development
Thorsten is a developmental and molecular neuroscientist and stem cell biologist who has served as a healthcare consultant with two decades of academia, biotechnology, and pharmaceutical industry experience before joining Aspen. He has served as an Aventis Industry Fellow at the University of Edinburgh Institute for Stem Cell Research and helped with the development of Neuren Pharmaceuticals, Living Cell technologies, and Stem Cell Sciences Ltd. He most recently served as the founding Translating Center Director of the Cell and Gene Therapy Center at IQVIA where he was responsible for its initial build and sustainable operation. Before IQVIA, Thorsten worked at StemCells Inc. where he was the Director of Assay Development and tasked with leading the company's assay design and implementation for neural stem cell clinical trial QC product release in Spinal cord injury, AMD, and myelination disorders. Thorsten obtained his MSc in Biology and PhD in Developmental Neuroscience from Ruhr-University in Bochum, Germany.
---
KAMEEL D. FARAG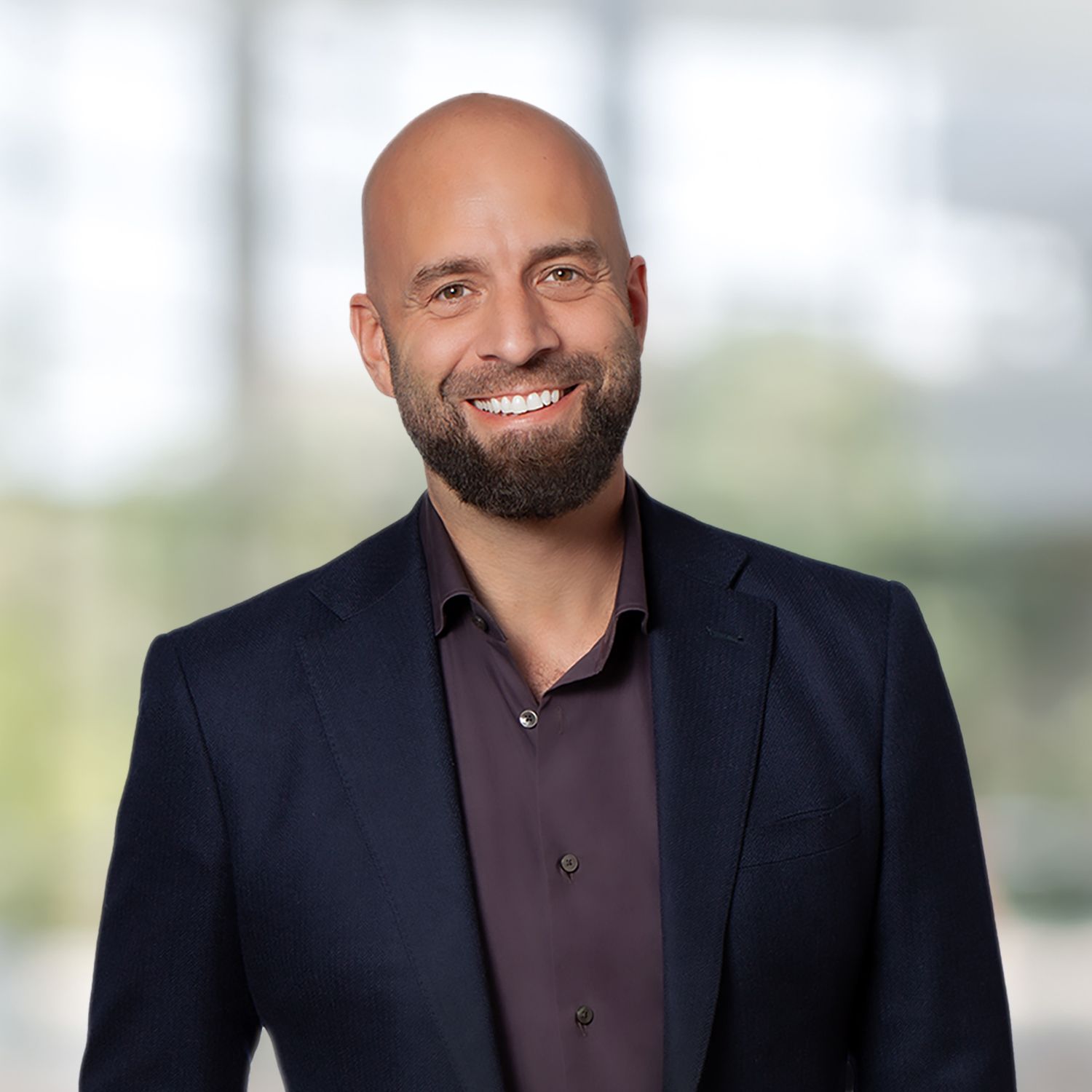 Chief Financial Officer
With more than 20 years of experience in financial strategy and forecasting for complex commercial-stage businesses, Kameel brings a depth of expertise to his role at Aspen. Prior to joining Aspen, Kameel served as SVP Finance at Ionis Pharmaceuticals. As a member of the senior leadership team, he was instrumental in supporting the company's revenue and profitability growth by building out the finance team, systems and processes to support $1B+ in revenue, multiple marketed products, and a growing wholly owned pipeline. Prior to Ionis, Kameel was with Amgen for more than 16 years, where he held positions of increased leadership, including heading finance for international regions where he focused on driving growth in emerging markets while growing profitability in established markets. Kameel earned his bachelor's degree in Business & Economics at University of California, Santa Barbara.
---
Xiaokui Zhang, PHD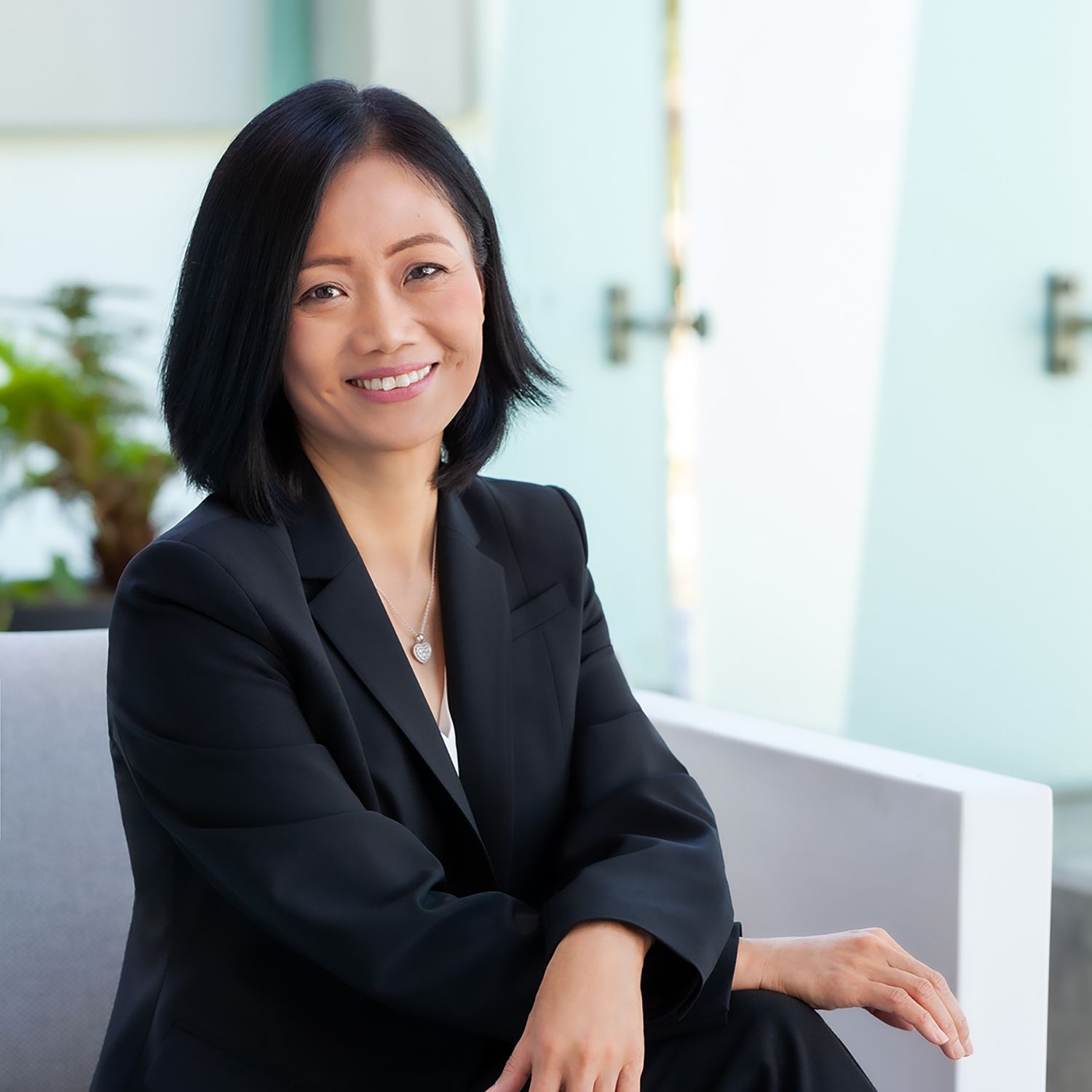 Chief Scientific Officer
As Chief Scientific Officer, Xiaokui Zhang, Ph.D. is leading the company's current scientific programs, as well as future platform and pipeline investments for the autologous iPSC platform company.
Before joining Aspen, Dr. Zhang served as the Executive Vice President and Chief Scientific Officer at Celularity Inc., overseeing discovery, candidate development, preclinical, translational, process development and CMC activities to develop placenta-derived allogeneic, off-the-shelf cell therapy product candidates for immuno-oncology and functional regeneration applications, and serving as a member of the senior leadership team that took the company public in 2021. Dr. Zhang has also held various positions of increasing scope and responsibility at Celgene Cellular Therapeutics, and prior to Celgene, Dr. Zhang led a gene discovery team at Helicon Therapeutics and conducted target identification studies in cognitive disorders.
Dr. Zhang's research in functional characterizations of JAK-STAT signaling pathways and placental progenitor cell differentiation has resulted in numerous patents and publications in highly ranked journals including Science. She has also served as a mentor to early-stage professionals in the International Society for Cell & Gene Therapy (ISCT) and is the honoree of New Jersey Liberty Science Center Women in Science, Technology, Engineering and Mathematics (STEM) Award.
Dr. Zhang received her undergraduate degree in Physiology from Nanjing University, Jiangsu, China and her doctorate in Molecular Cell Biology from the Rockefeller University, New York, New York, with further post-doctoral training in the Functional Genomics at Novartis Pharmaceuticals.
---
JENNIFER WHITAKER
Executive Director, Human Resources
As head of HR, Jen leads the overall human resources strategy for our rapidly growing company. Prior to joining Aspen in 2021, Jen has served in HR leadership roles in a wide variety of organizations with patient-focused missions, including most recently as Director of Talent Management at Sanford Burnham Prebys Medical Discovery Institute, where she also co-led the organization's development of its Diversity, Equity and Inclusion program. Jen spent nearly a decade in progressive management positions within Northwestern Medicine, a nationally recognized academic medical center headquartered in Chicago, covering benefits, HR systems, compensation, recruitment, and project management as the organization grew from 1600 – 3500 employees, as well as partnering on post-merger, integration and people programs. Jen started her career at Waldron & Company, a boutique human resources consulting firm headquartered in Seattle and with offices on the west coast.
Jen received her Bachelor of Arts, cum laude from the University of Washington in Speech Communication and Spanish. She holds a Certified Compensation Professional (CCP) designation from World at Work and a PHR-CA certification from HRCI. She is a certified trainer for Crucial Conversations and has an Instructional Design Certificate from the Association of Talent Development.
---
KIM RAINERI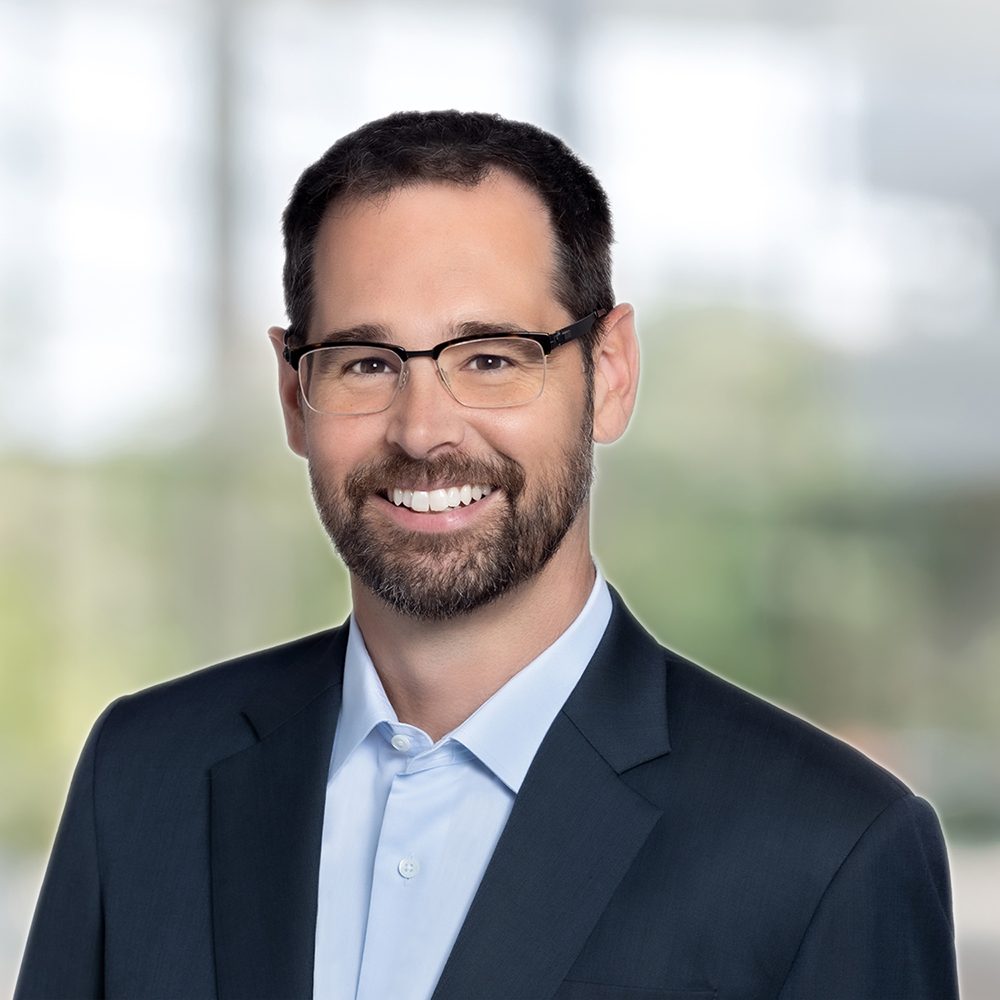 Chief Technology Officer
Kim has deep global experience in the cell and gene therapy industry, biologics and medical device spaces, with a distinguished track record of innovation and implementation of Good Manufacturing Practices (GMP). Prior to joining Aspen Neuroscience, Kim served as Chief Manufacturing and Technology Officer and a member of the executive team at AVROBIO, a Boston-based leader in the gene therapy space. Before Avrobio, Kim was vice president of operations for Nikon CeLL innovation Co., Ltd, a Japanese contract development and manufacturing organization. During his tenure, he established the company as the preferred provider of custom process development and manufacturing services for cell and gene therapy products in the Japanese market. Previously, Kim held management positions at Lonza, serving as the business director for cell therapy contract manufacturing operations in Singapore for five years, and prior to that as director of operations at Lonza's Maryland facilities. Kim was also previously the senior manager of the Tissue Processing Lab at CryoLife Inc. He holds a BS from the University of Miami and an MBA from Kennesaw State University.