Our story
Headquartered in San Diego, Aspen Neuroscience, Inc. is a development stage, private biotechnology company focused on personalized cell therapies. We are developing autologous (the patient's own) induced-pluripotent stem cells (iPSCs) to address diseases with high unmet medical need, beginning with autologous neuron replacement for both sporadic and genetic forms of Parkinson's disease (PD).
As a leading iPSC platform company, we combine stem cell biology with the latest artificial intelligence and genomic approaches to investigate patient-specific, restorative treatments. We have developed a best-in-class platform to create and characterize pluripotent-derived cell medicines, including in-house bioinformatics, manufacturing and QC.
Our history
The company was founded in 2018 by a group of research scientists from Dr. Jeanne Loring's lab at The Scripps Research Institute, and a group of patient advocates from Summit for Stem Cell, who believed in the promise of early research demonstrating the potential benefits of cell replacement for Parkinson's disease.
Our mission and vision
Our Mission is to develop and deliver iPSC-derived autologous cell replacement therapies for patients with unmet medical needs, beginning with Parkinson's disease.
And our Company's Vision is to be the leading developer of autologous iPSC-based therapies.
How do we live our values?
Collaboration – We work collaboratively with each other, our investors & partners to achieve our vision·
Transparency – We are open and encourage active, 2-way communication
Patient-centered – Patients helped found our company, are depending on us and are at the center of every decision
Innovation -We strive for innovation in everything we do
Performance – We focus on delivering our goals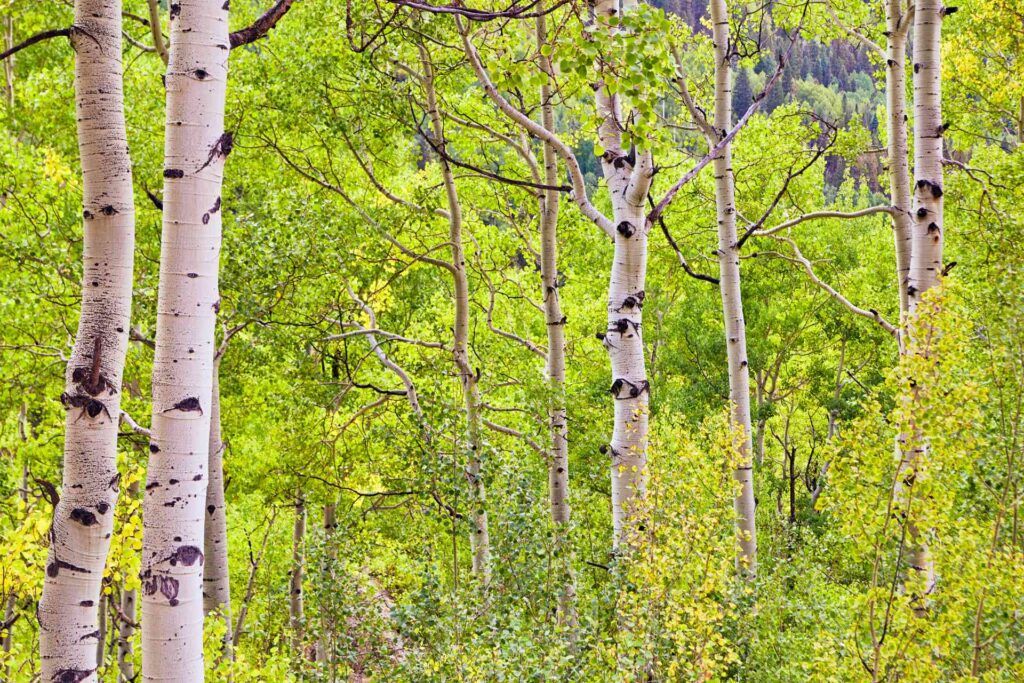 What we have achieved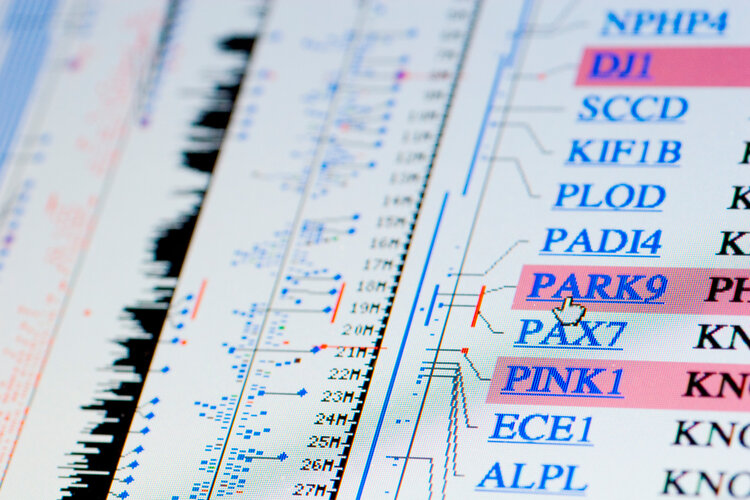 We are a preclinical private company, performing IND-enabling studies with our lead product (ANPD001) targeting sporadic Parkinson's disease, and preparing for our first IND file.

We leverage proprietary AI-based genomics tools for comprehensive quality control which allows for a reduction in the time and cost of the manufacturing process required to produce a safe, reproducible, and personalized cell therapy.

We have performed in vitro and in vivo studies demonstrating that our manufacturing protocol reliably produces A9-like dopamine releasing neurons when examined both physiologically and functionally.